Events Photographer

Lara Hammond
I am an events & portrait photographer based out of Madison, Wisconsin. I believe in capturing and treasuring history. I also believe in every single person's importance. This is why I want to walk with you down a magical and emotive path of your life's story. Freezing every emotion and highlighting the joy of every occasion. Imagery that will inspire others to join your journey, connecting on a deeper level as we all yearn to do, and creating keepsakes to treasure forever.
I want to make an experience that is relaxed, fun, enjoyable, and something you'll want to do again with every new journey you start in life! If this sounds like a good fit, I implore you to fill out the contact form, help me get to know you so that we can begin this exciting journey and create a lasting relationship for you and all your loved ones.
THINGS I LOVE
Anything with caramel
Hiking
Indoor plants (if I can keep them alive)
Deep Dish Pizza
Red Heads
Audio Books
The World Cup
Greeted by my dog when I get home
THINGS I'M LEARNING
Calligraphy
Being a mom
Packing light
Being a morning person
Taking time to relax
Gardening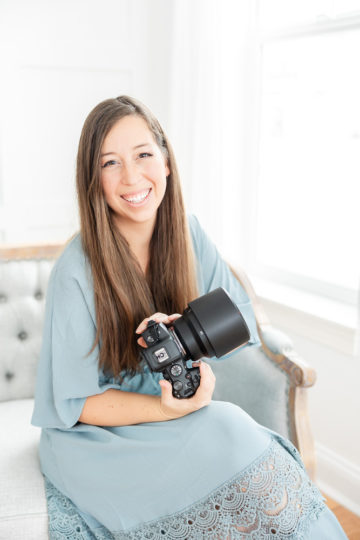 My Team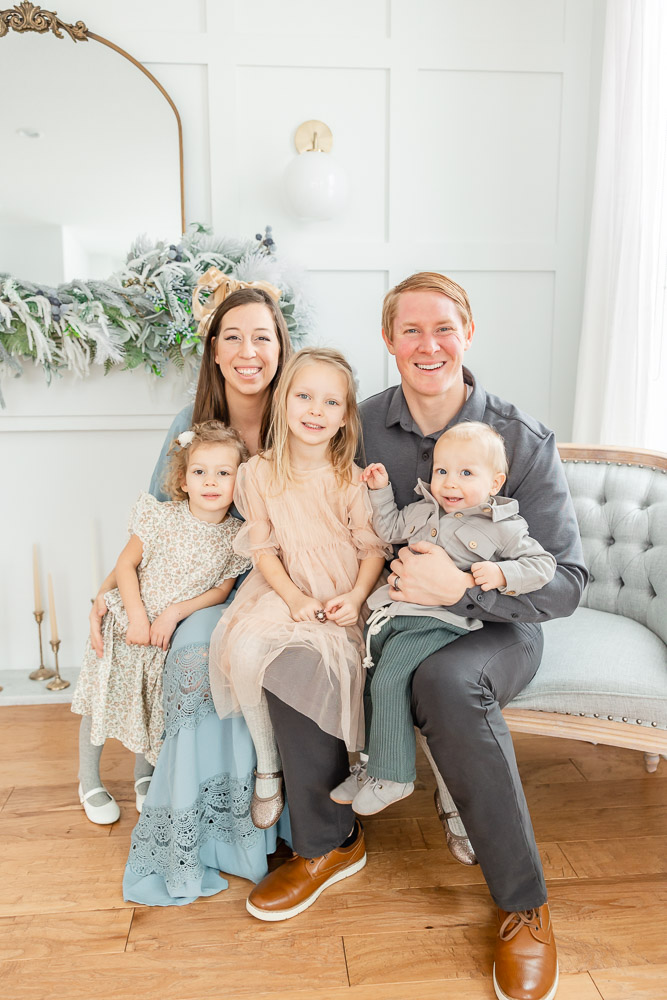 Couldn't Imagine Life Without Them
MY FAMILY
My life and love have definitely expanded with the growth of my family. The support and care that I receive allows me to be creative and supportive with those I work with.
Adelaide
(age 5)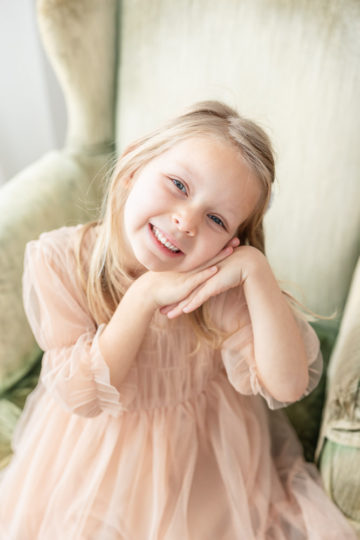 Spunky, Loving, and Never Ending Energy. She is the reason I have any stamina at all!
Tom
(older than me!)
Husband, Chef and Super Dad. He has always been there for me and the girls. I'm so thankful that he loves cooking too because getting home to a hot meal is simply perfection.
Arianna
(age 3)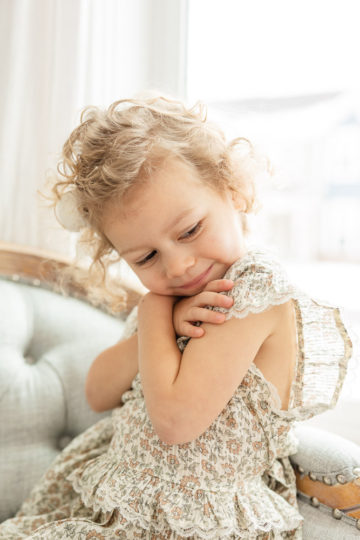 Sweetheart, Momma's Girl, And Tough in Her Own Right. Her curly mop is untamable; very similar to her spirit. This girl is someone to be reckon with and I may be a little worried about the teenage years ha!
Callum
(age 1)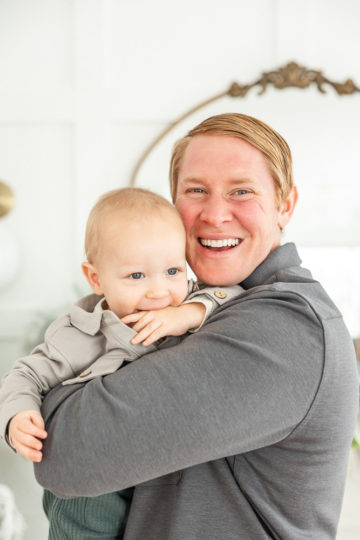 The Sweetest Little Man. Loves playing with balls and playing hide and go seek. He definitely gets his love of food from his daddy's side!
Happy Client
RAVES
I chose Lara Ann Photography for my family portraits because of her focus on light and airy photos that are more lifestyle and not too posed. I love the photographs I got from my family session with Lara. She works well with cranky babies and even family members who hate their pictures taken She was able to complete our family session in less than an hour with tons of amazing pictures to choose from. Do not hesitate to choose Lara as your photographer!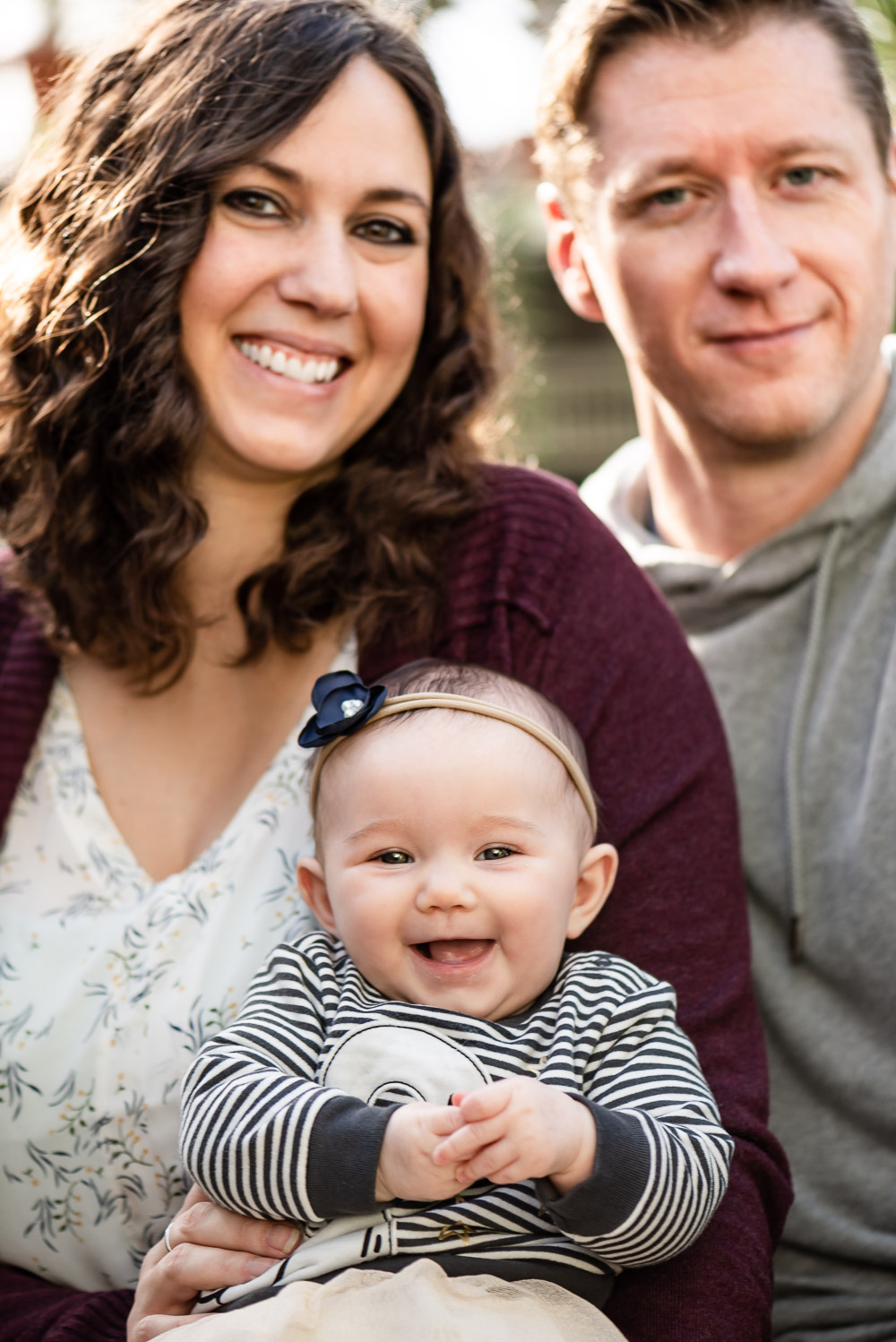 ERIN & GRANT
"Lara is an amazing photographer! We highly recommend her. We wanted pictures that felt natural and light for our family. Lara was able to capture the style and feel we wanted perfectly. She was so great to work with and was a huge help with guiding us to have natural poses while capturing real interactions. Not to mention she also has an amazing eye for detail and made sure that everything was in the right place. We love her and love our pictures!"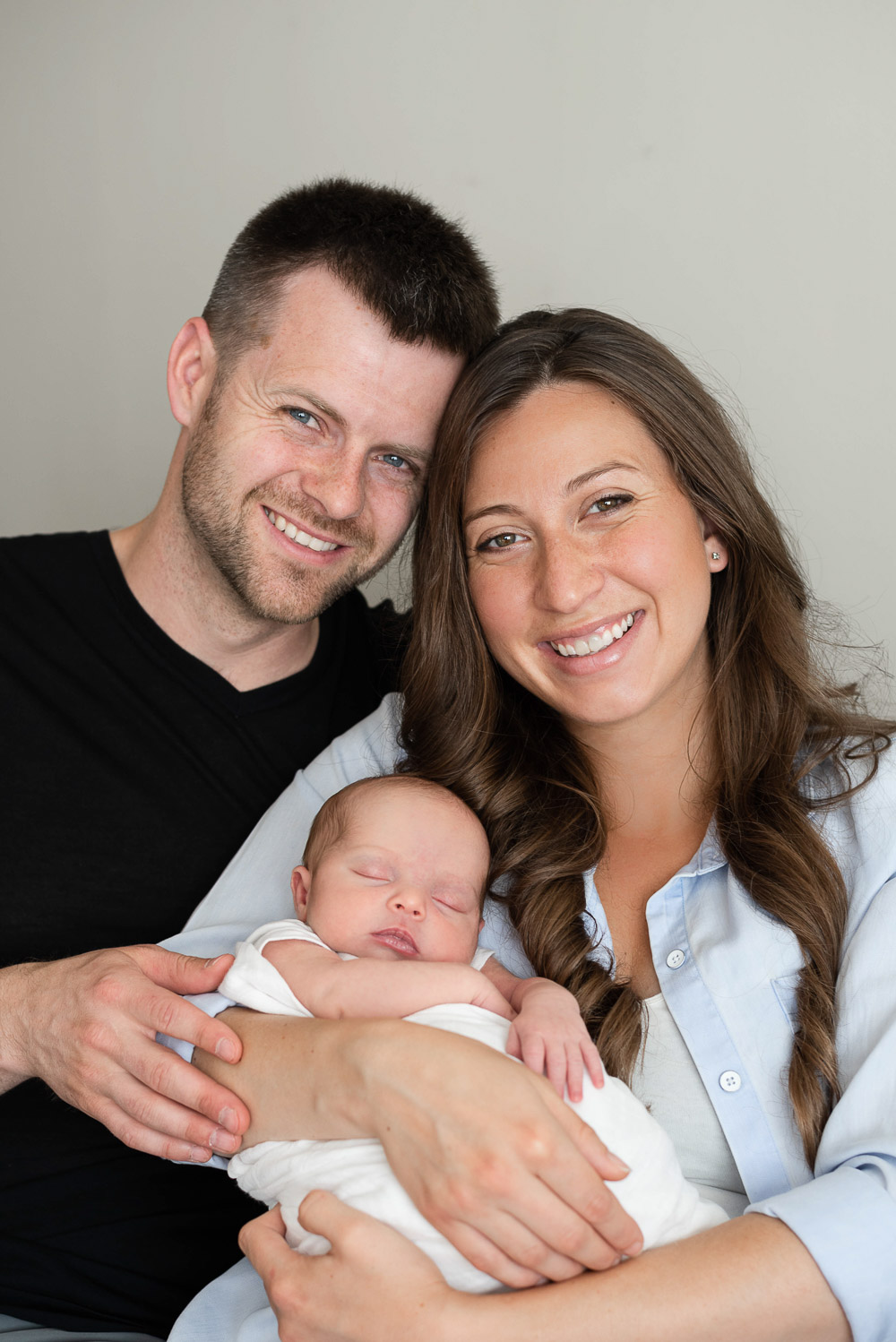 AMY & AARON
Lara was amazing to work with on our newborn photos. She really thought of everything, from the right time of day to get the best light in our home, to extra cushions/blankets for posing, to understanding the style and aesthetic we liked. She was also so understanding whenever baby started crying, giving us plenty of time and space to feed him or calm him and still getting some cute shots of even the crying moments. We love the way our photos came out and Lara made the experience so easy on us.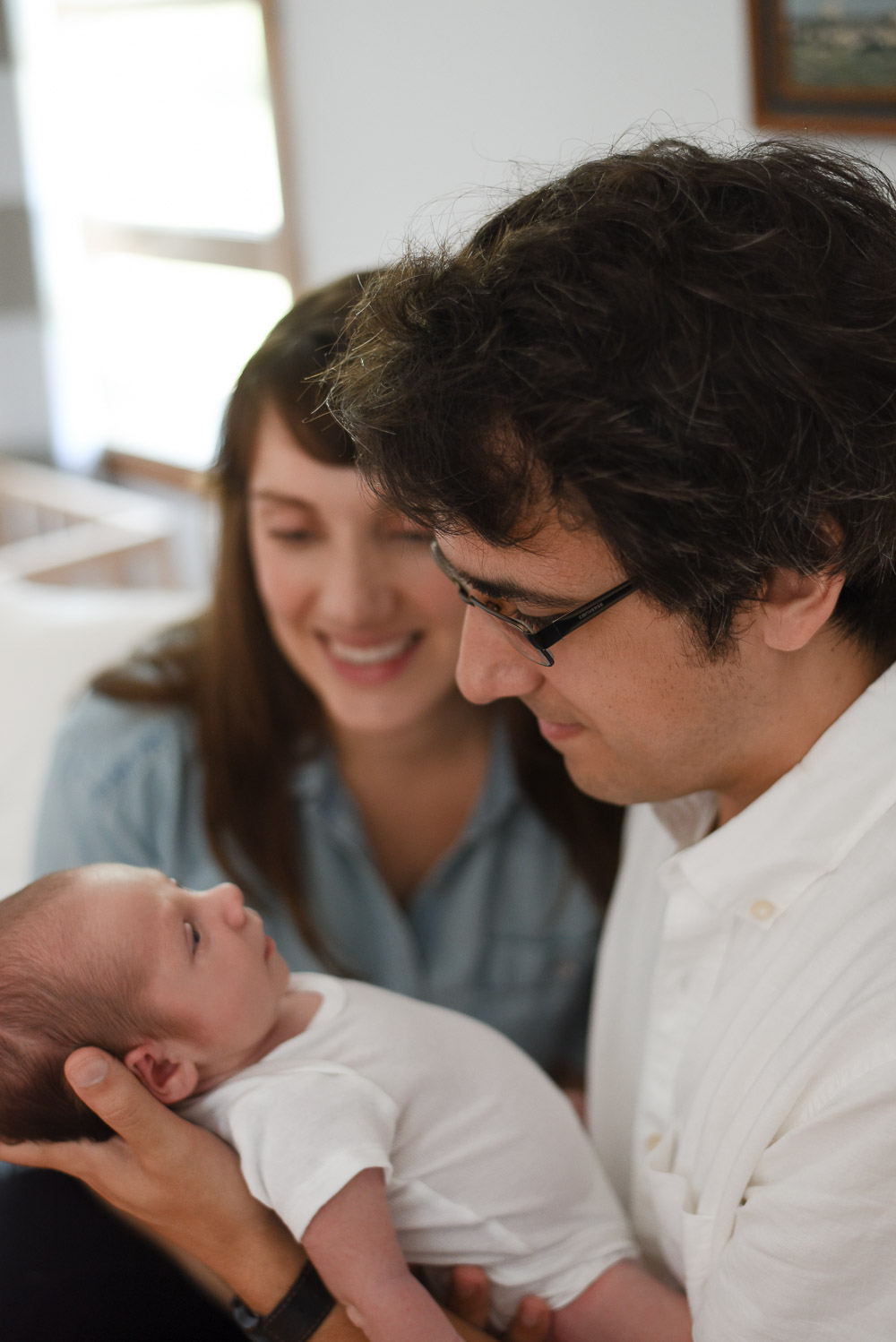 Jenn & Nate
Inquire
HERE TO SERVE YOU