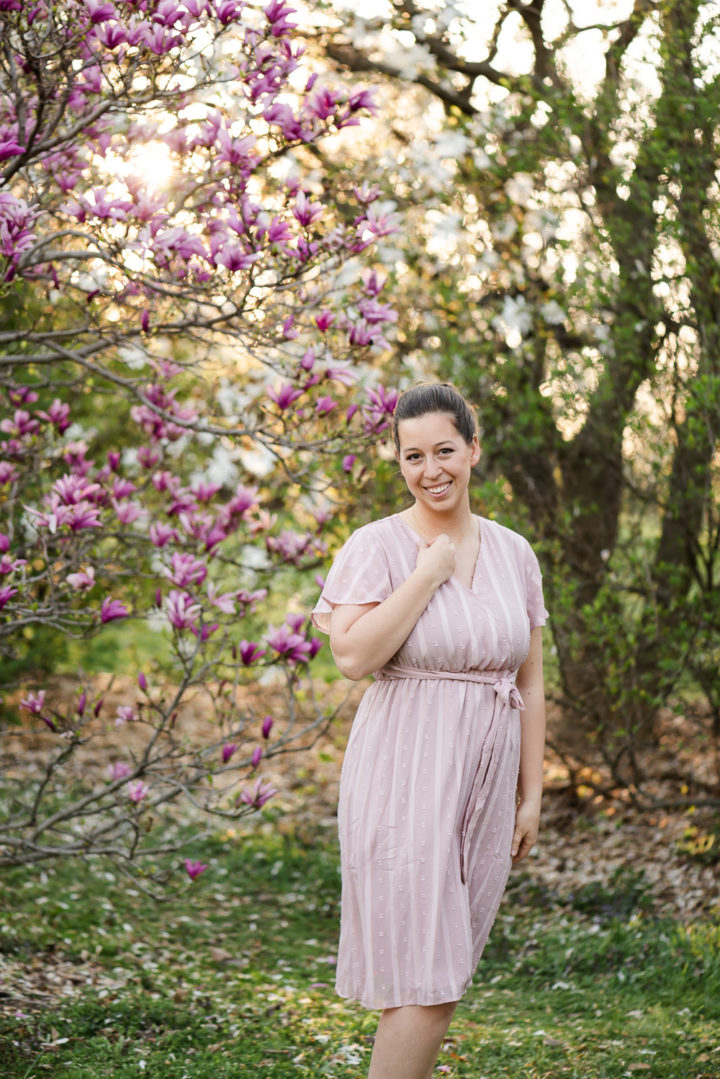 A Few More Details
INFO YOU'LL WANT TO KNOW
I adore the authentic relationship that photos have with people. The stories they tell and the emotions they evoke is the reason I am so passionate about photography. So let's capture the genuine and wonderful story of your lives.
I want to produce images you will love and cherish which is why I will help you to pose naturally so that your images tell your story perfectly and effortlessly. I also love working with natural light. My expertise will help capture the best you in the most attractive light. So if you are ready to invest in your future, let's talk!
What We Offer
01.
$3,000 FULL WEDDING PACKAGE
*COMPLIMENTARY 1.5 HOURS ENGAGEMENT SESSION*
2 Photographers
8 Hours Wedding Day Coverage
Online Gallery with Print Release (500 Photos)
–
02.
$1500 ELOPEMENT PACKAGE
2-3 Hours Session
2 locations
Online Gallery with Print Release (150 Photos)
–
03.
$850 NEWBORN SESSION
3 Hours Session
In-Home Lifestyle shoot
Online Gallery with Print Release (75 Photos)
–
What We Offer
04.
$650 FULL PORTRAIT PACKAGE
2 Hours Session
2 Outfit Changes
Online Gallery with Print Release (50 Photos)
–
05.
$300 (each) PORTRAIT SHARE PACKAGE
2 Families - Your family and a friend's!
1.5 hrs (45 Minutes Each)
Online Gallery with Print Release (25 Photos Each)
–
Are You Ready to Begin?
All-Inclusive Wedding Day Storytelling
It would be my absolute pleasure to serve you. Get high-resolution images that capture not only the breathtaking beauty of your special day but are also full of emotion and life! Let's make your journey into a timeless treasure.
Inquire
Add wedding date and venue if applicable
Latest
Testimonials
I chose Lara Ann Photography for my family portraits because of her focus on light and airy photos that are more lifestyle and not too posed. I love the photographs I got from my family session with Lara. She works well with cranky babies and even family members who hate their pictures taken She was able to complete our family session in less than an hour with tons of amazing pictures to choose from. Do not hesitate to choose Lara as your photographer!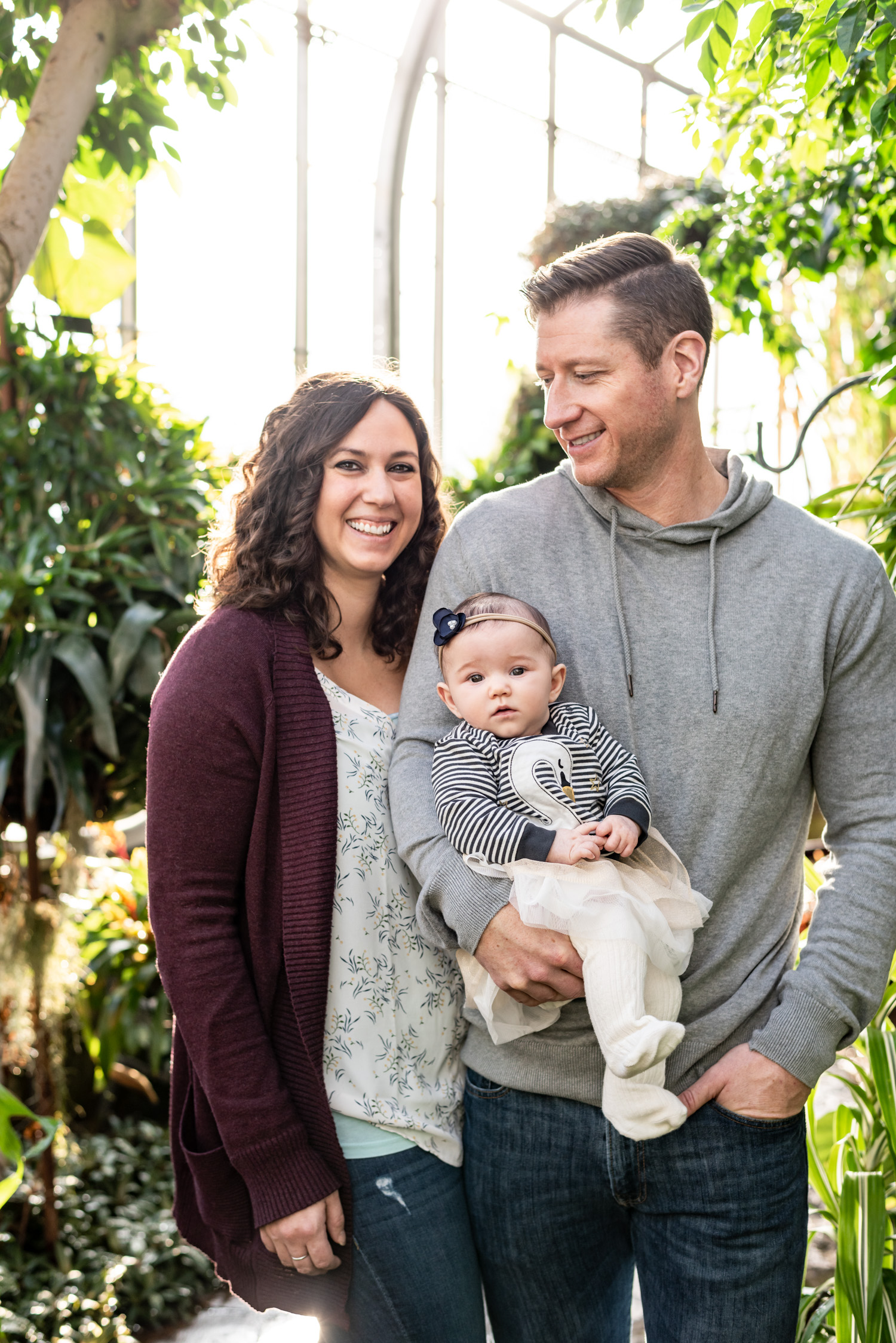 ERIN & GRANT
Lara was amazing to work with on our newborn photos. She really thought of everything, from the right time of day to get the best light in our home, to extra cushions/blankets for posing, to understanding the style and aesthetic we liked. She was also so understanding whenever baby started crying, giving us plenty of time and space to feed him or calm him and still getting some cute shots of even the crying moments. We love the way our photos came out and Lara made the experience so easy on us.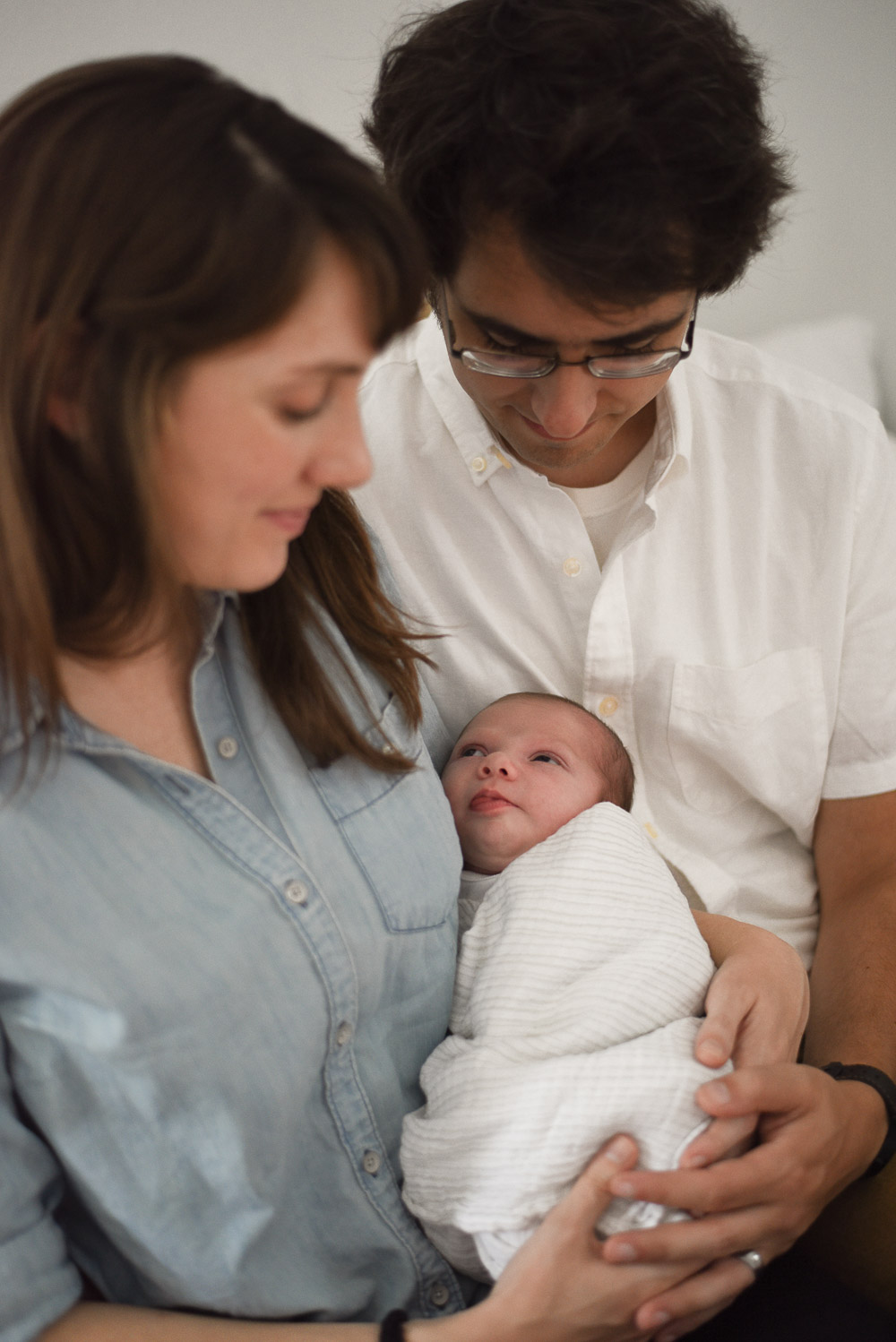 Jenn & Nate
"Lara is an amazing photographer! We highly recommend her. We wanted pictures that felt natural and light for our family. Lara was able to capture the style and feel we wanted perfectly. She was so great to work with and was a huge help with guiding us to have natural poses while capturing real interactions. Not to mention she also has an amazing eye for detail and made sure that everything was in the right place. We love her and love our pictures!"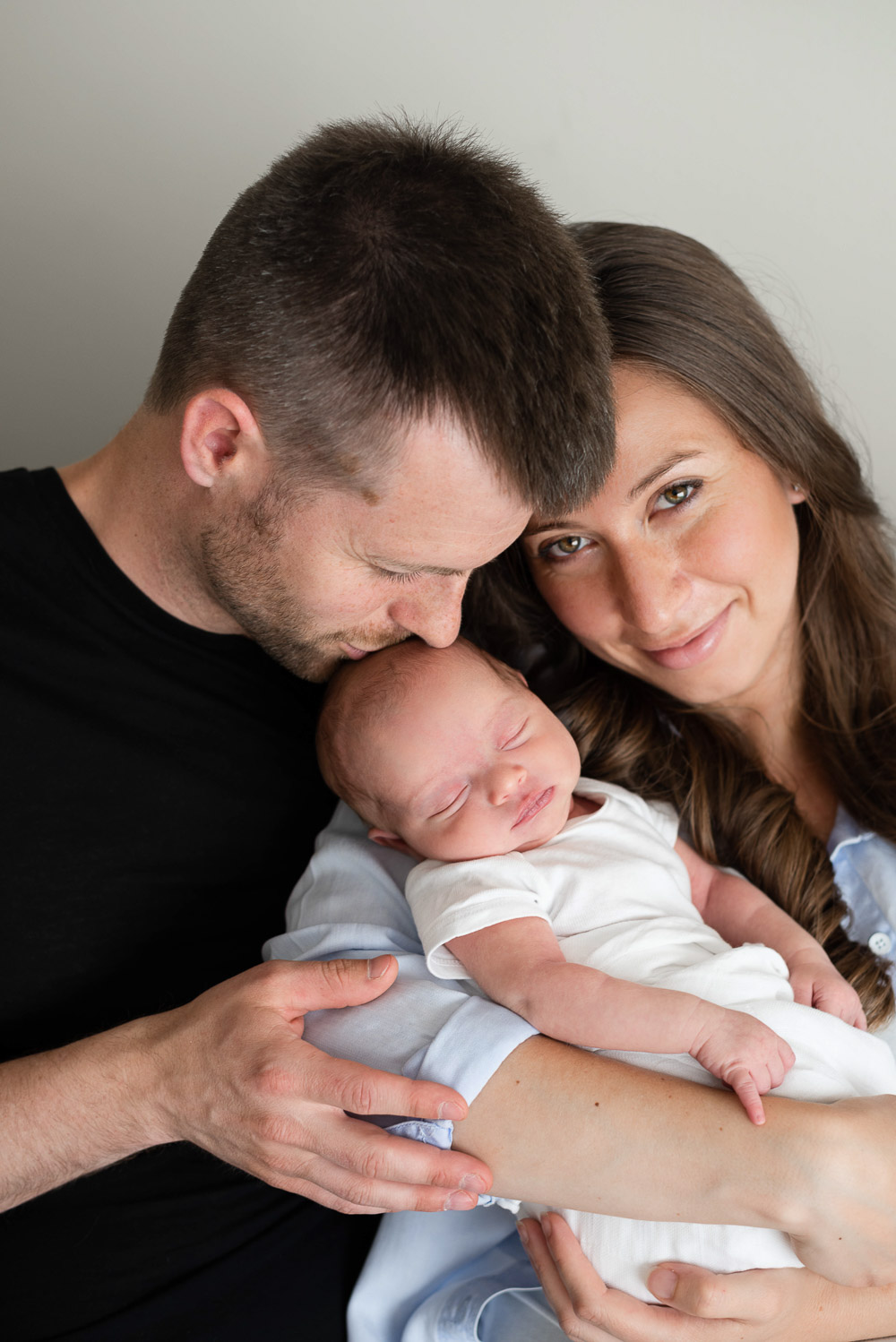 AMY & AARON