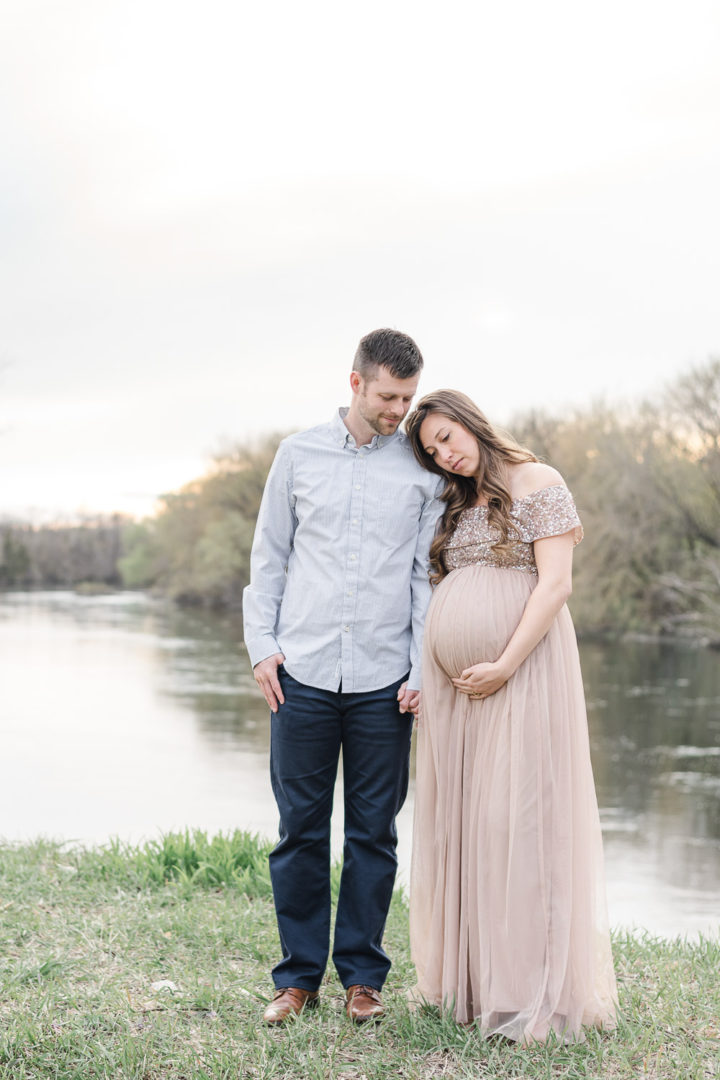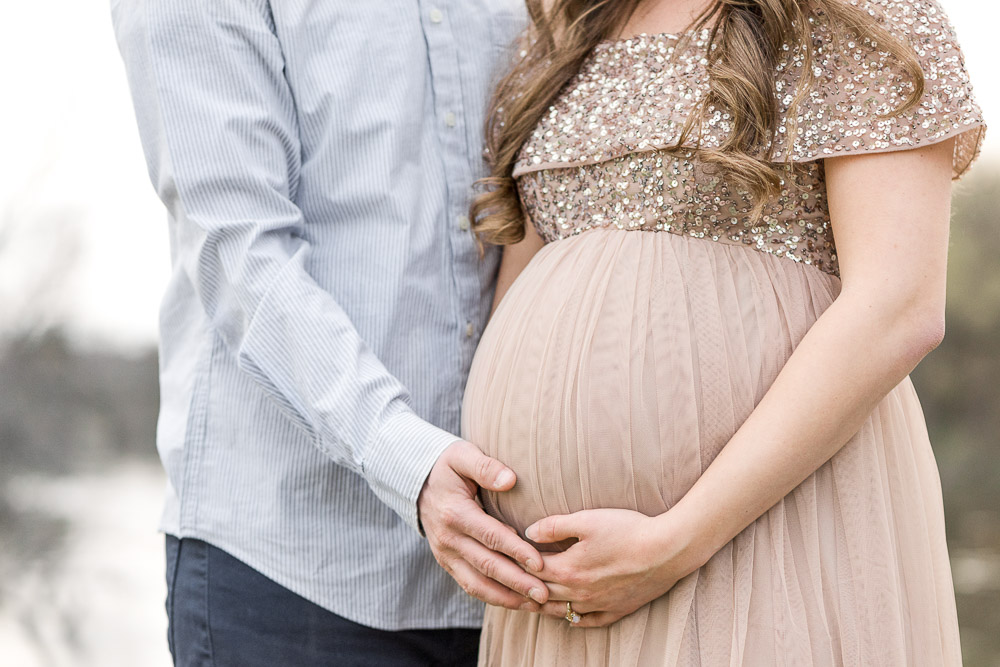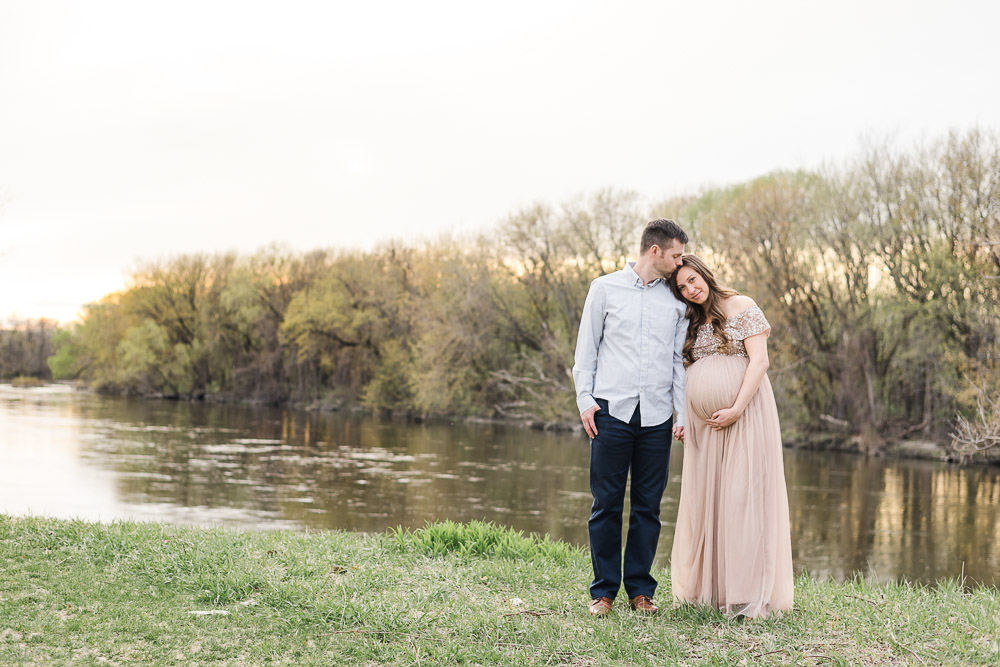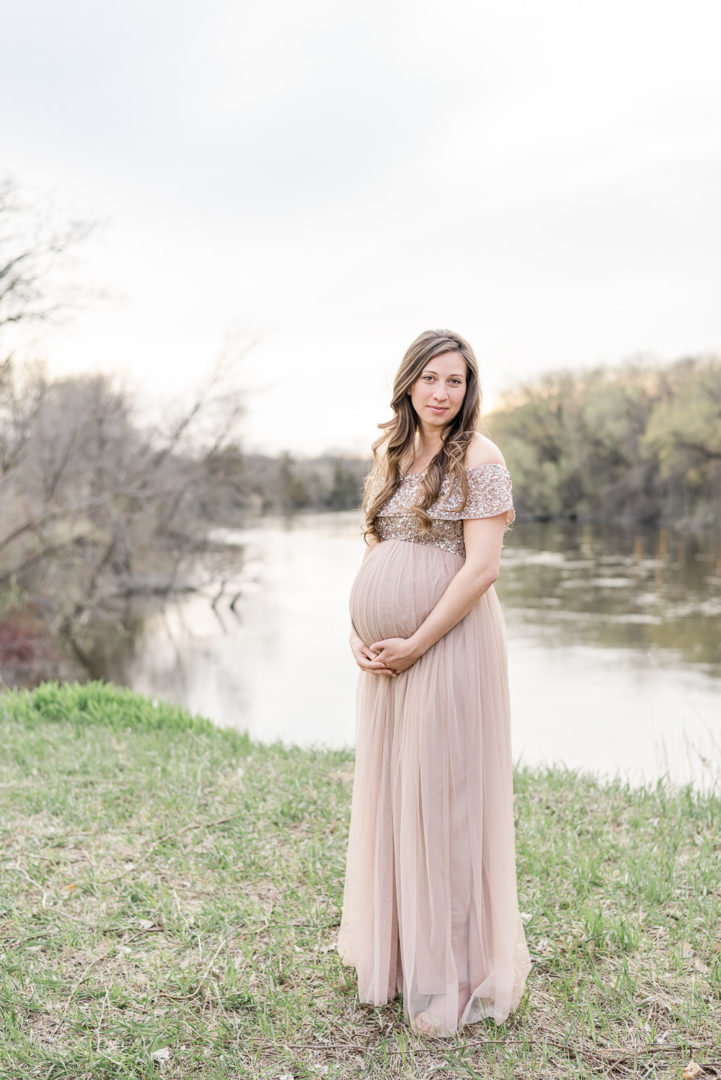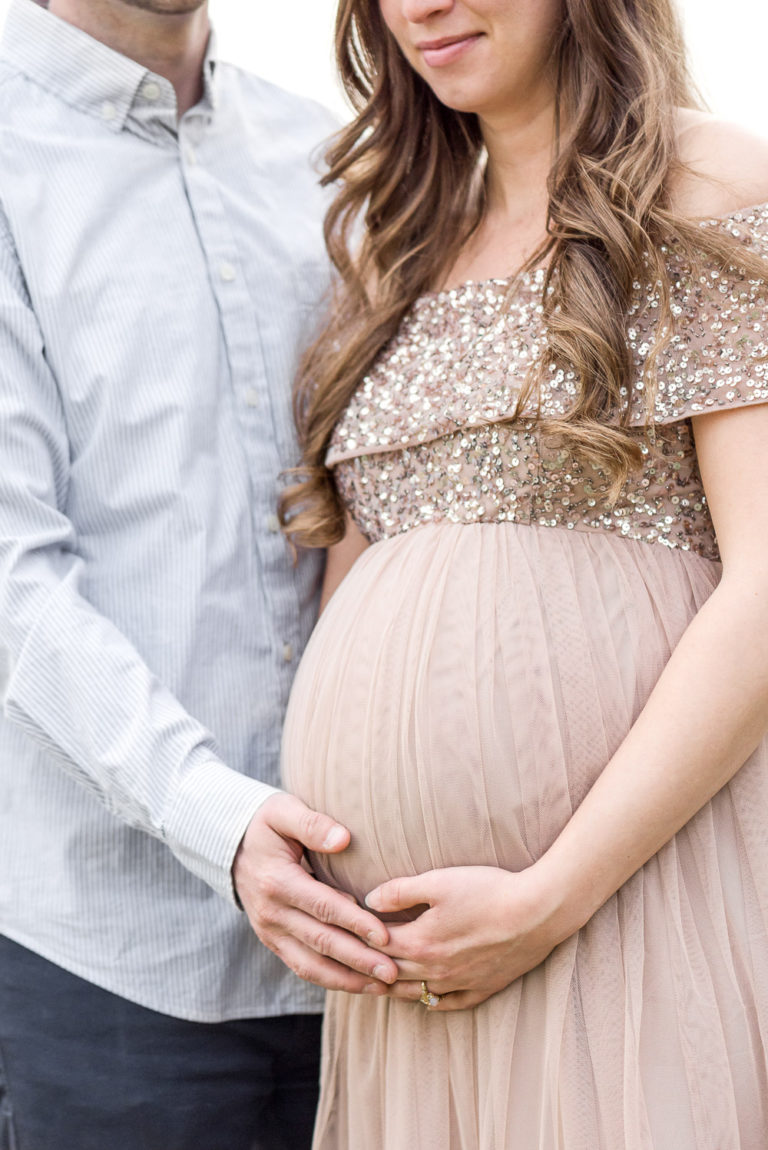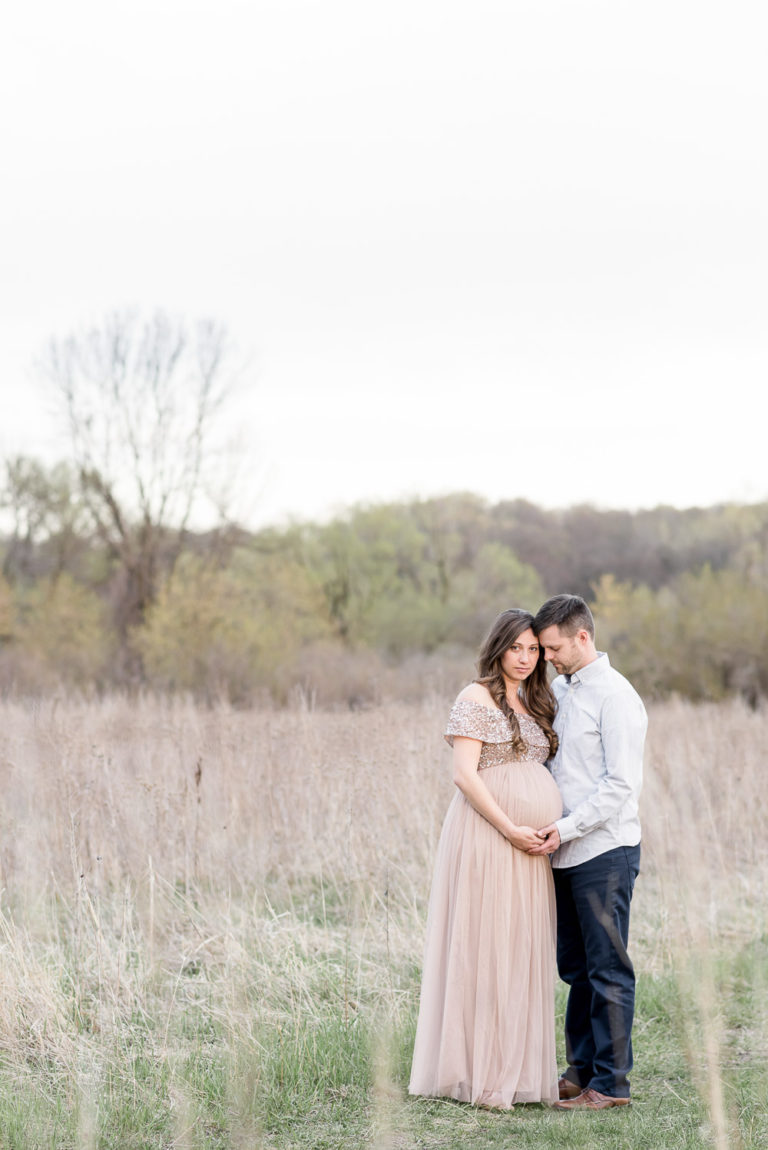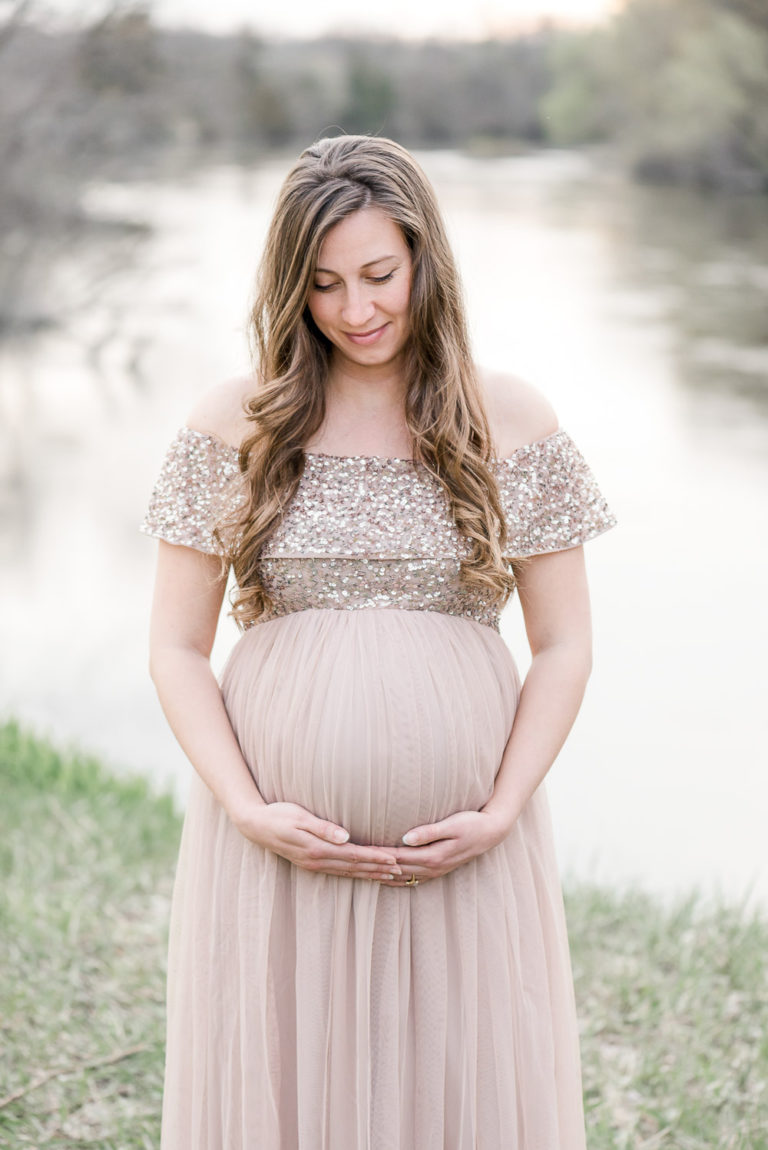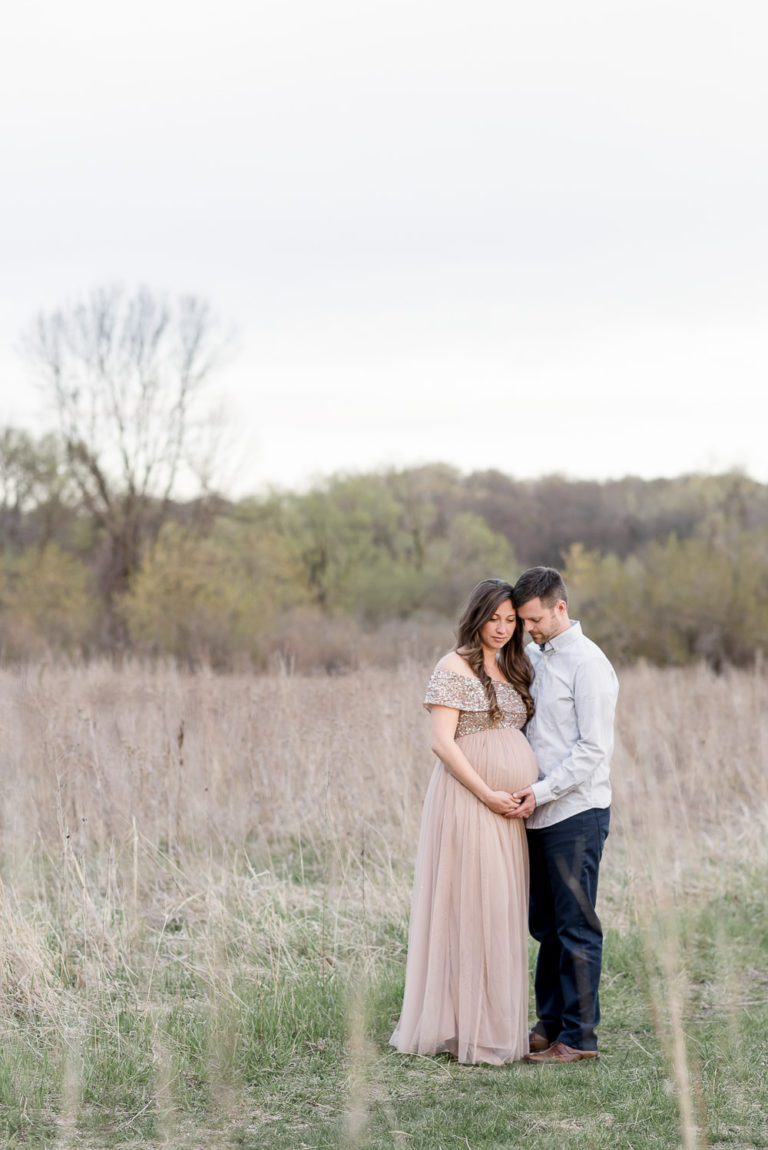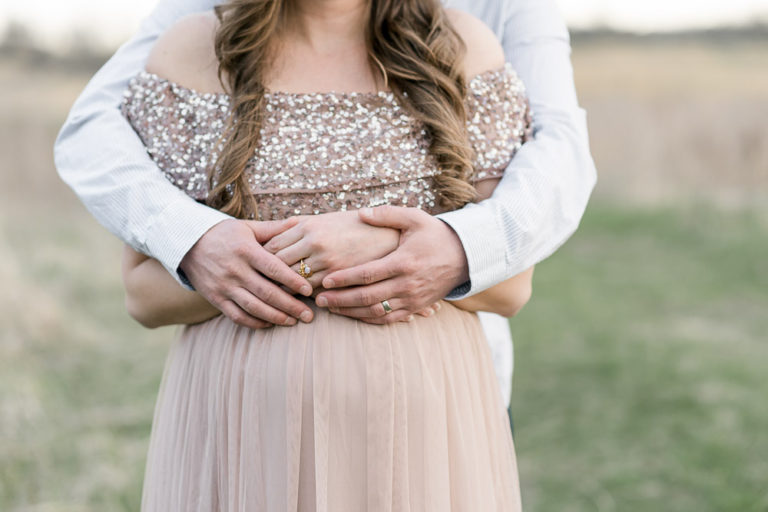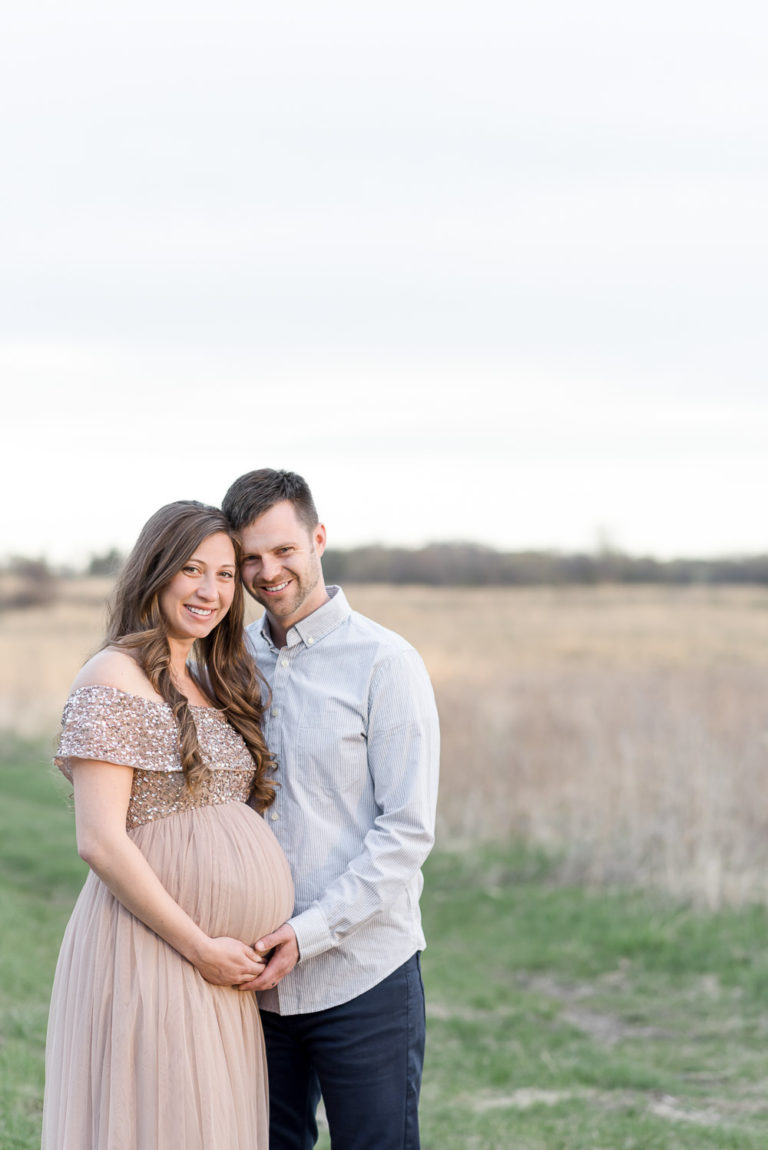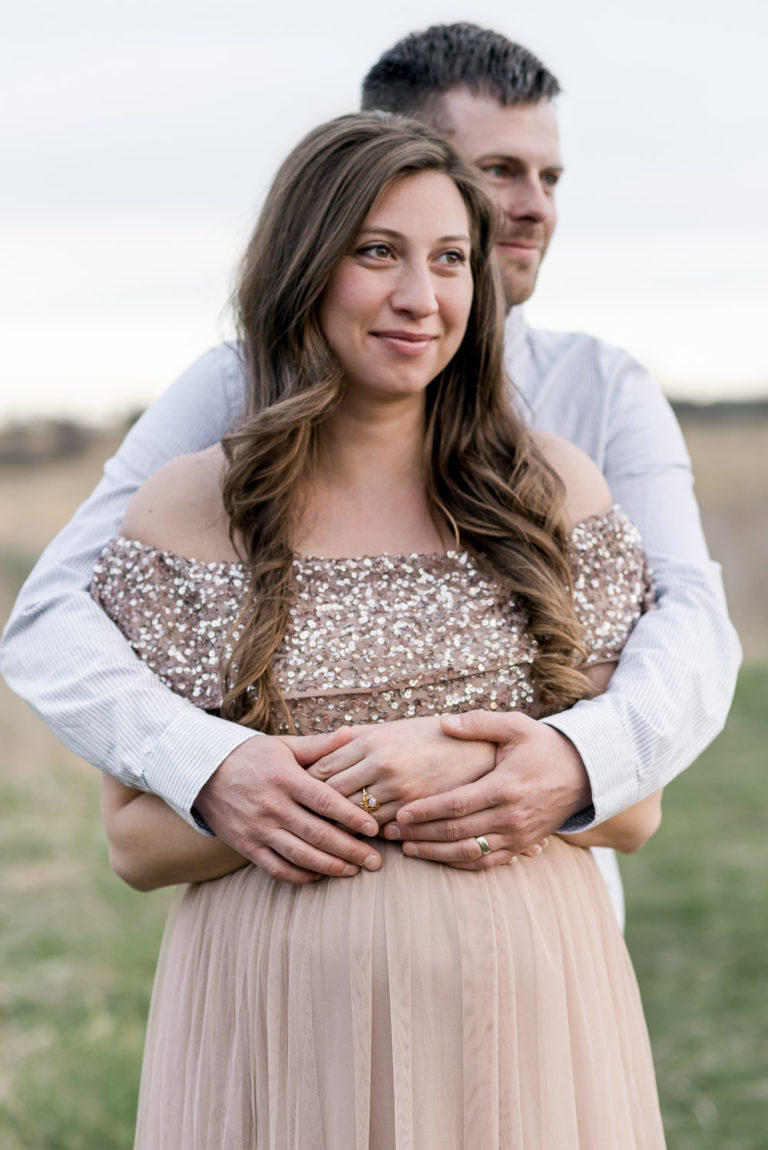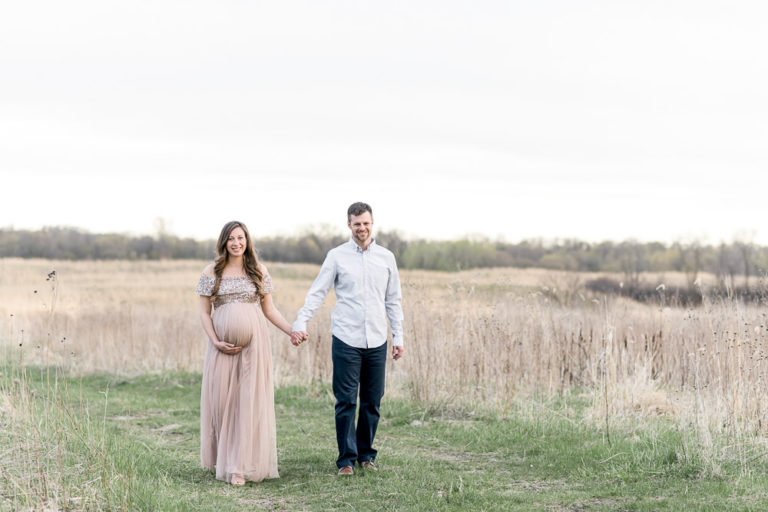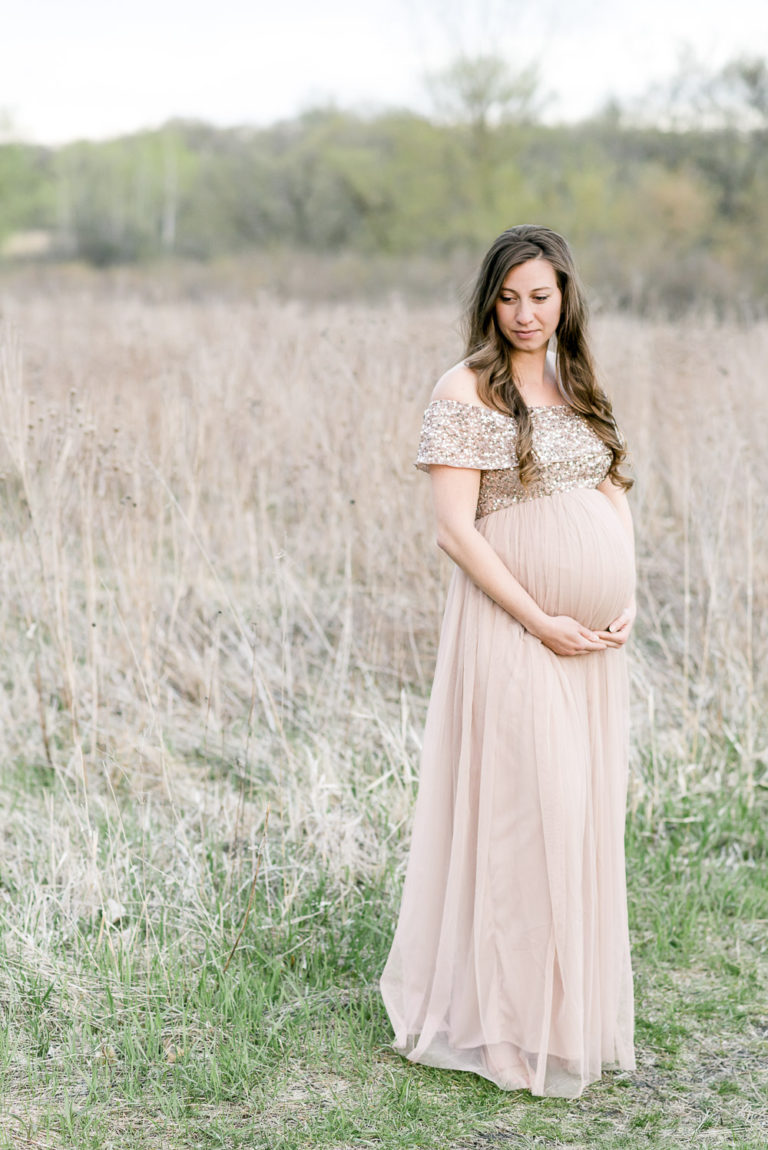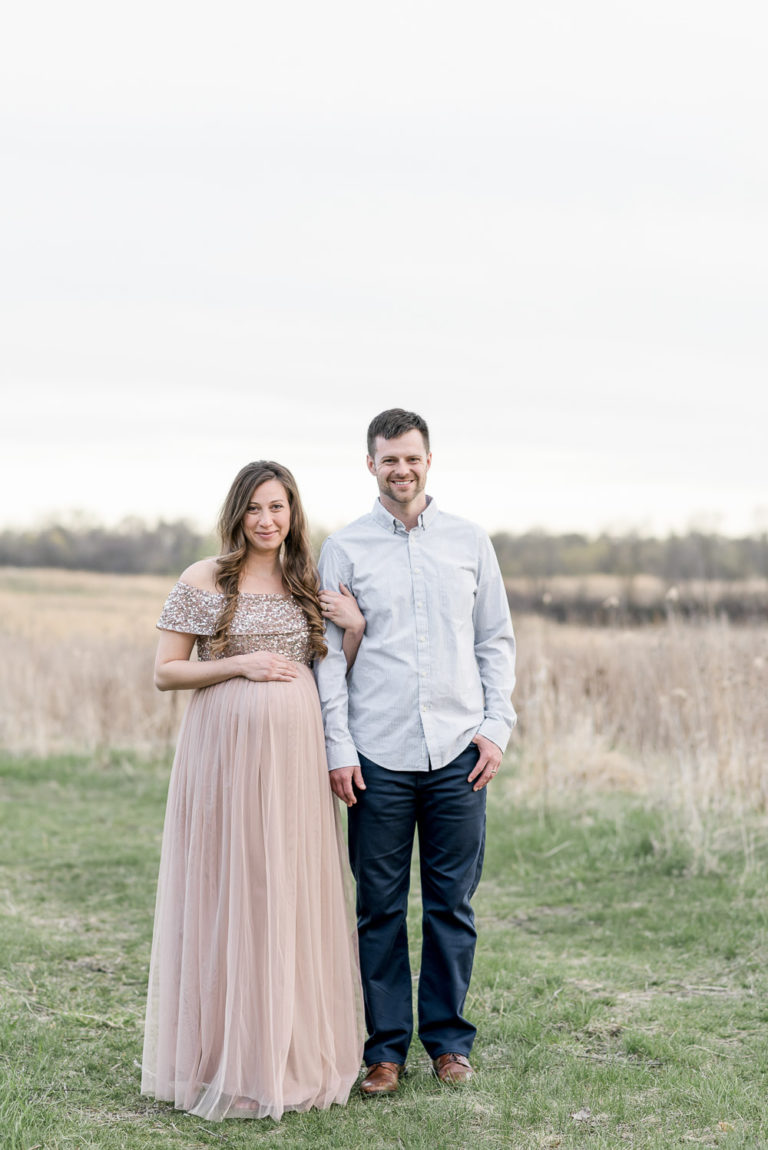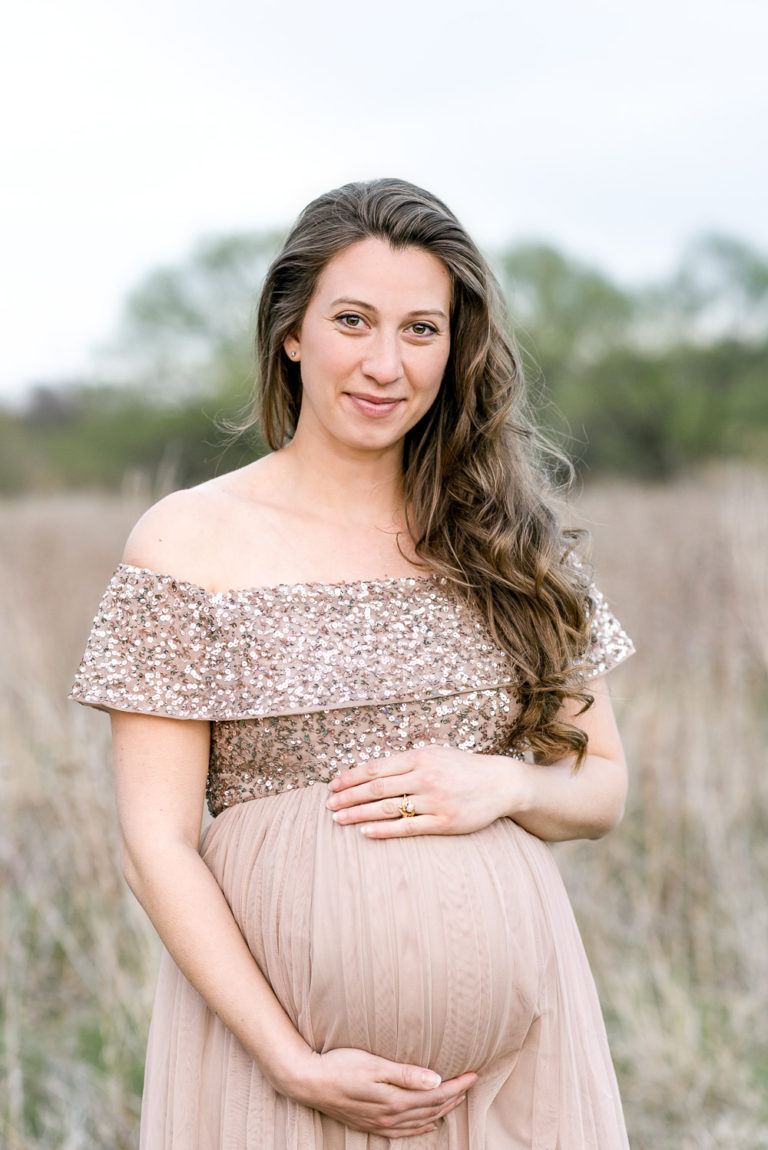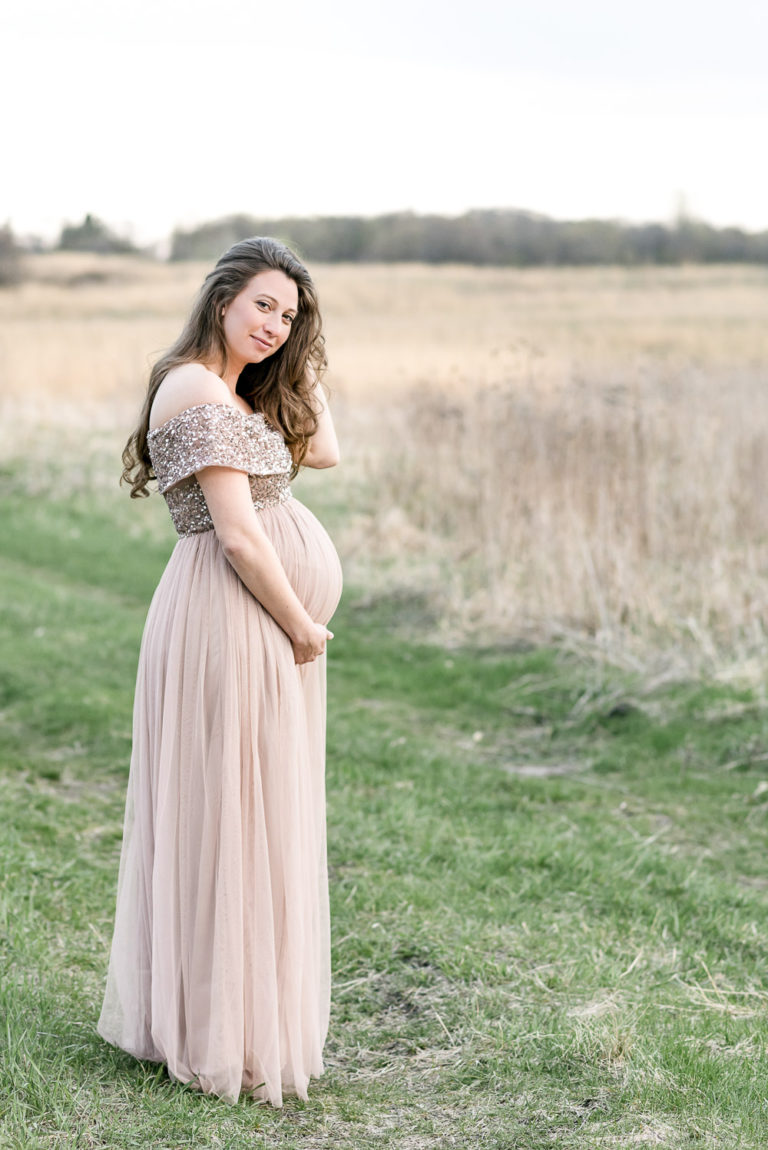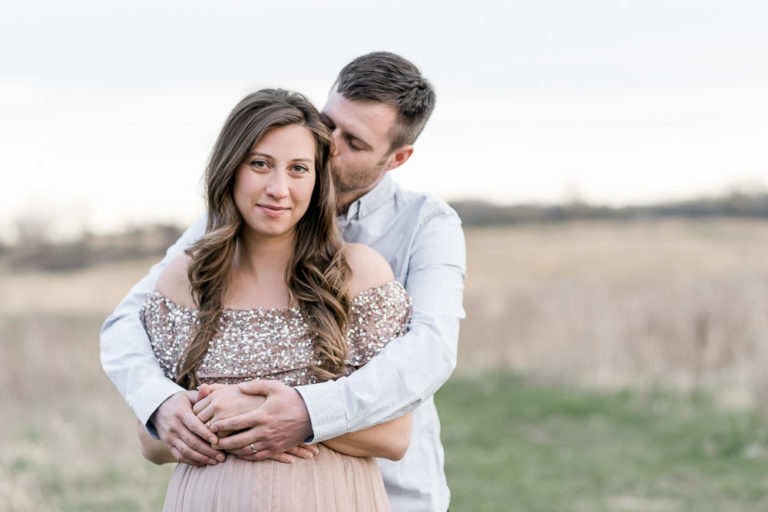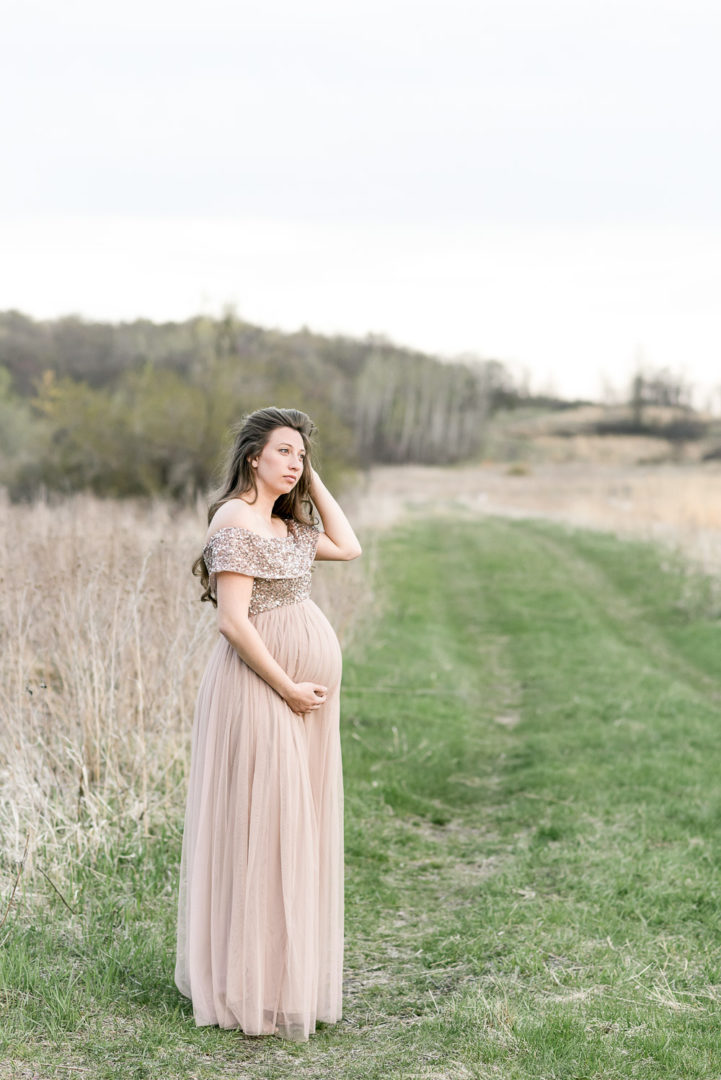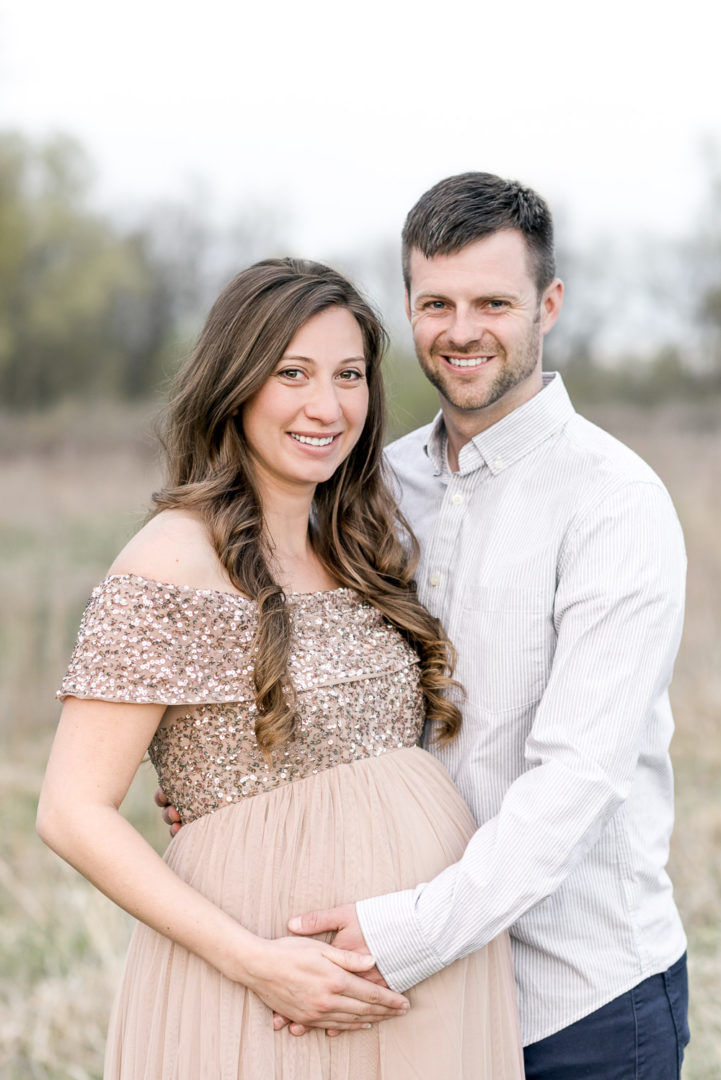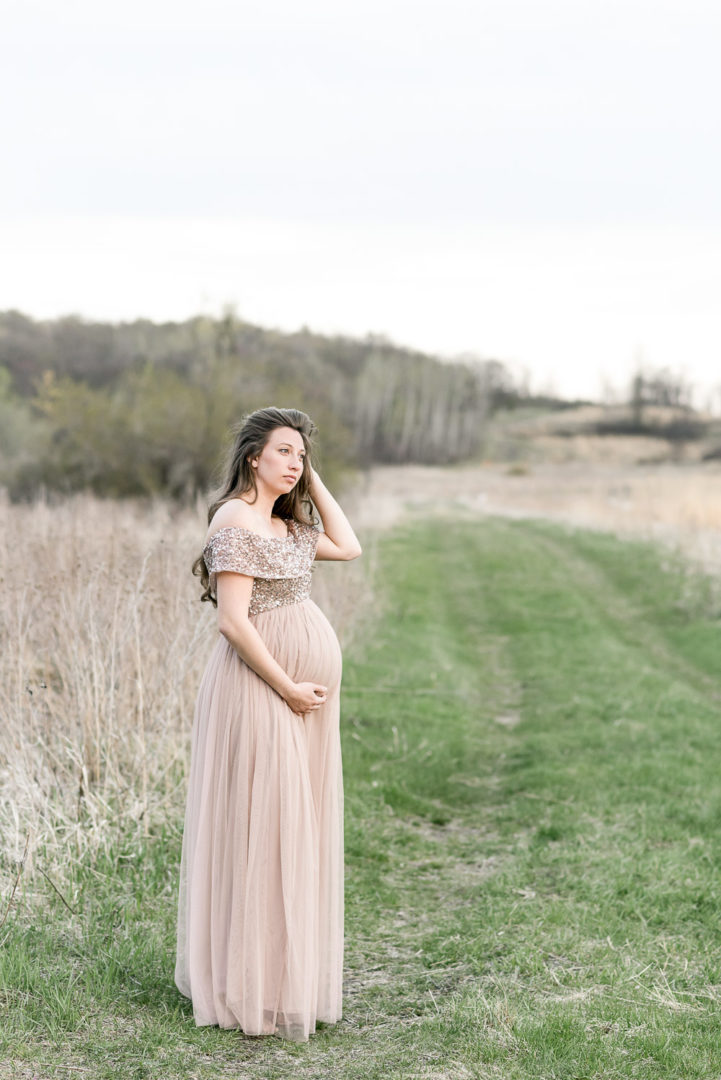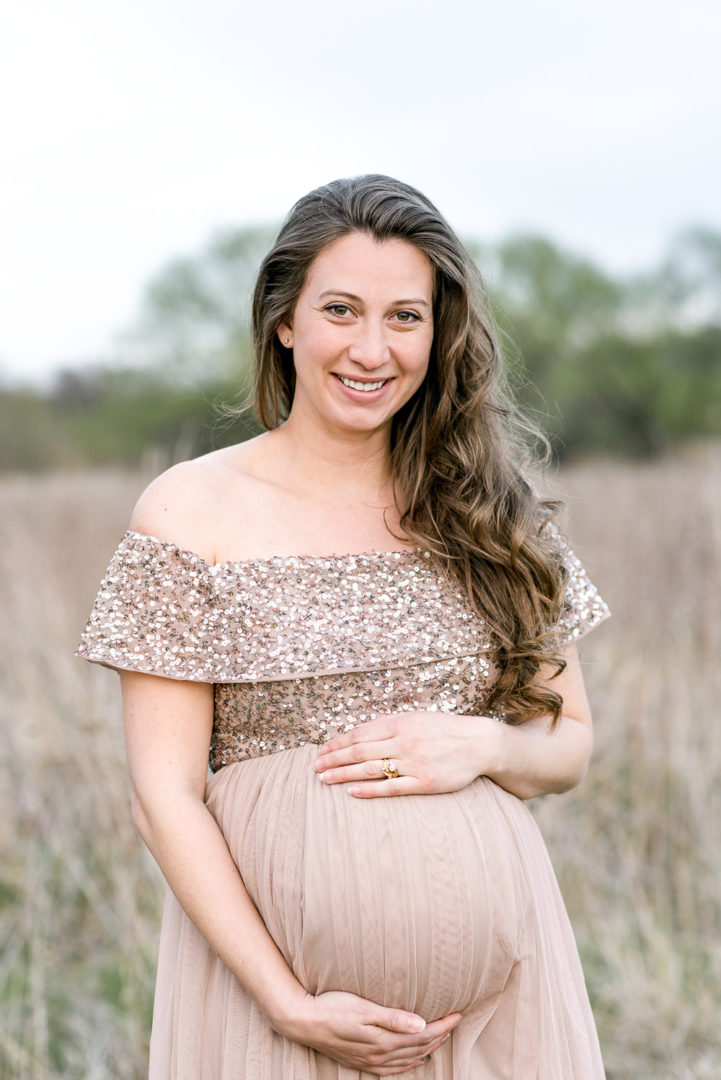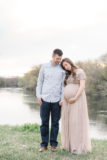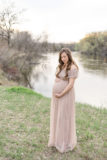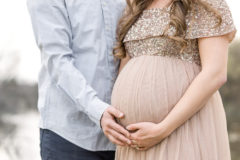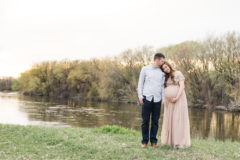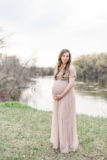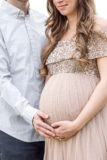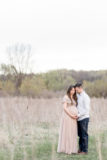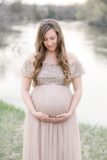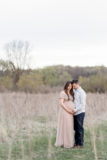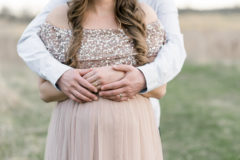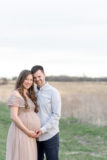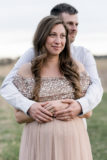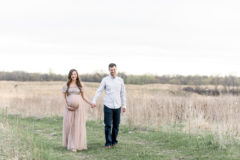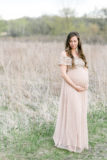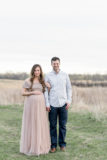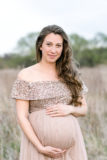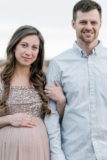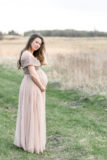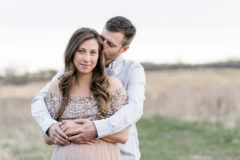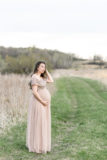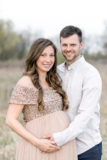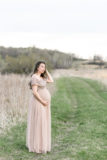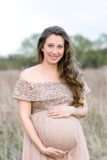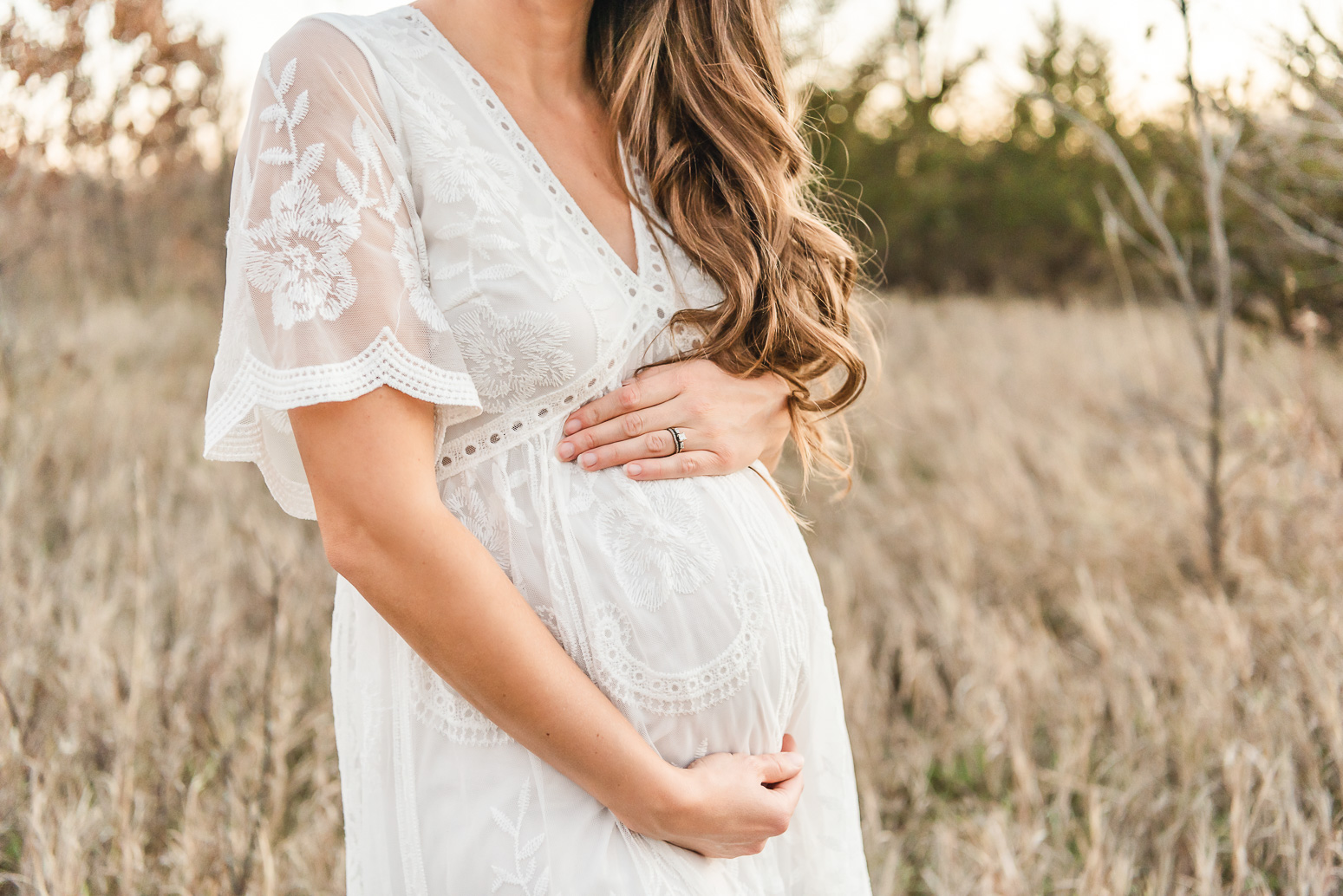 ARE YOU READY?
Let's Set Up Your Maternity Session
Let me help you create a perfect memory to this momentous occasion.  I will help you with every little detail starting with a style guide that helps you to choose the most flattering outfit and finishing with picking the perfect location and time for the best experience.
Check out my pricing guide to see all that comes with your package and remember to fill in the inquiry form so that we can personalize your plan right away!